Competitive Websites Solutions
Hackerrank Solutions
Hackerrank Solution Is India's First Website for Coders. Every Programmer Can Learn Programming and Practice Overs 500+ Programming Problems with Solutions in C, C++ and Java. We provide all competitive website solutions with source code and complete explanations.
Free Source Code
Source Code with Explanation
500+ Practice Programs
List of 500 Programs for Practice
On-Demand Solutions
We provide Solutions to problems
Email Notifications
Sign up for Our Email Updates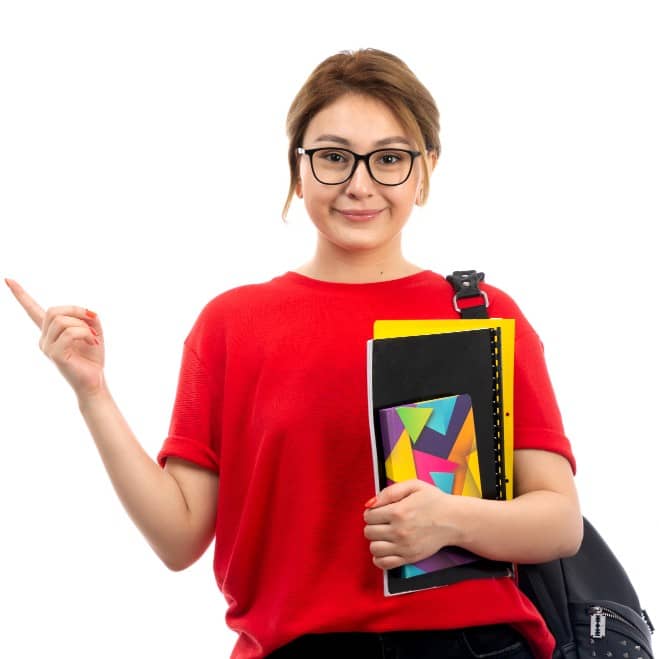 Coronavirus COVID-19 information
1,25,000
Monthly Visitors
Our Team
Meet our NITians Teams. Our team members are professionals in their respective fields. We've had an amazing journey coming to where we are today, and now feel confident that we can provide you with a professional and effective solution in a timely manner.
Prashant
Digital Marketer
Vaibhav Malviya
Java Contributor
What Our Readers Say
When I decided to work in the IT sector, the only thing that came to my mind is I needed a learning platform that motivates me, supports me every time where lag and stands behind me, to assure that we are present here for your support. I came to know about Hackerranksolutions.com from one of my friends. And from there I started the journey. Thanks to all of the faculty & management
Vikram Singh
Recent Articles
Hackerrank Solutions programming problems solutions in C, C++ and Java. Below is the recent blog post.
Keep up to date
Sign up for Our Email Updates
We're here to help and answer any questions you might have. We look forward to hearing from you. Mail us a letter, drop us a line or send us an email. We look forward to hearing from you!
[Insert your contact form here]